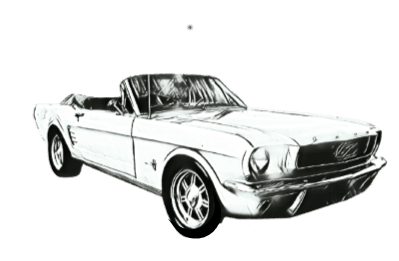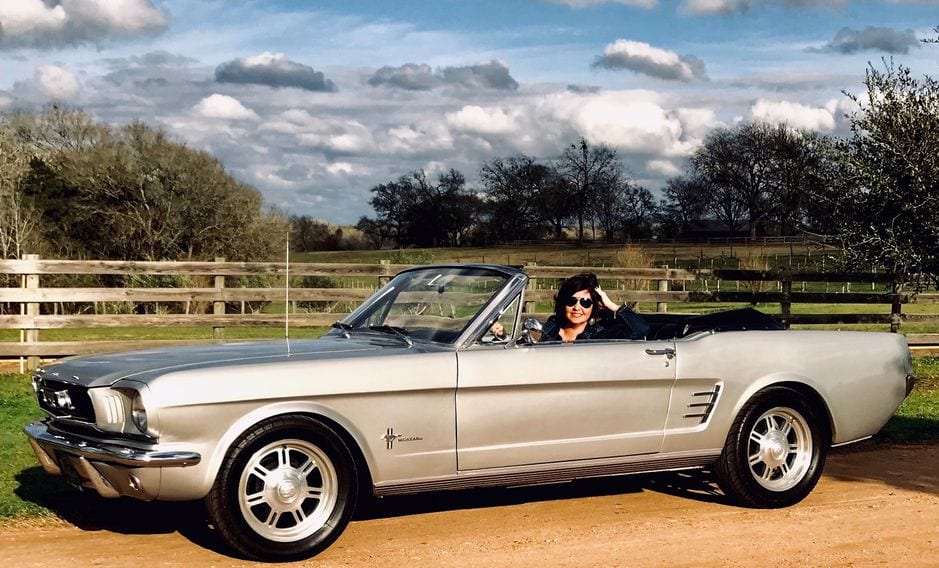 Classic Impressions started with a love for cars, a Mustang and a music video. I've owned this Mustang since 2005. I'm the 3rd owner and have enjoyed this car to the fullest! It's a Sprint 200, a.k.a. the Springtime Sprint. This "limited-edition" 1966 Ford Mustang, which was introduced as part of a springtime sales promotion, consisted of an inline-6 cylinder Mustang. It features the Deluxe Pony Interior.  The Sprint 200 Mustangs were promoted as both "Millionth Mustang Success Celebration Editions" or "Spring Sprints.   The program was part of a celebration of the Millionth Mustang milestone: The Millionth Mustang Success Sale!  The Sixties for them meant hot sixes...These days, Sprint 200 Mustangs are widely discussed by Ford Mustang enthusiasts and historians and truly considered a special edition that helped speed up production back in the day due to high demand.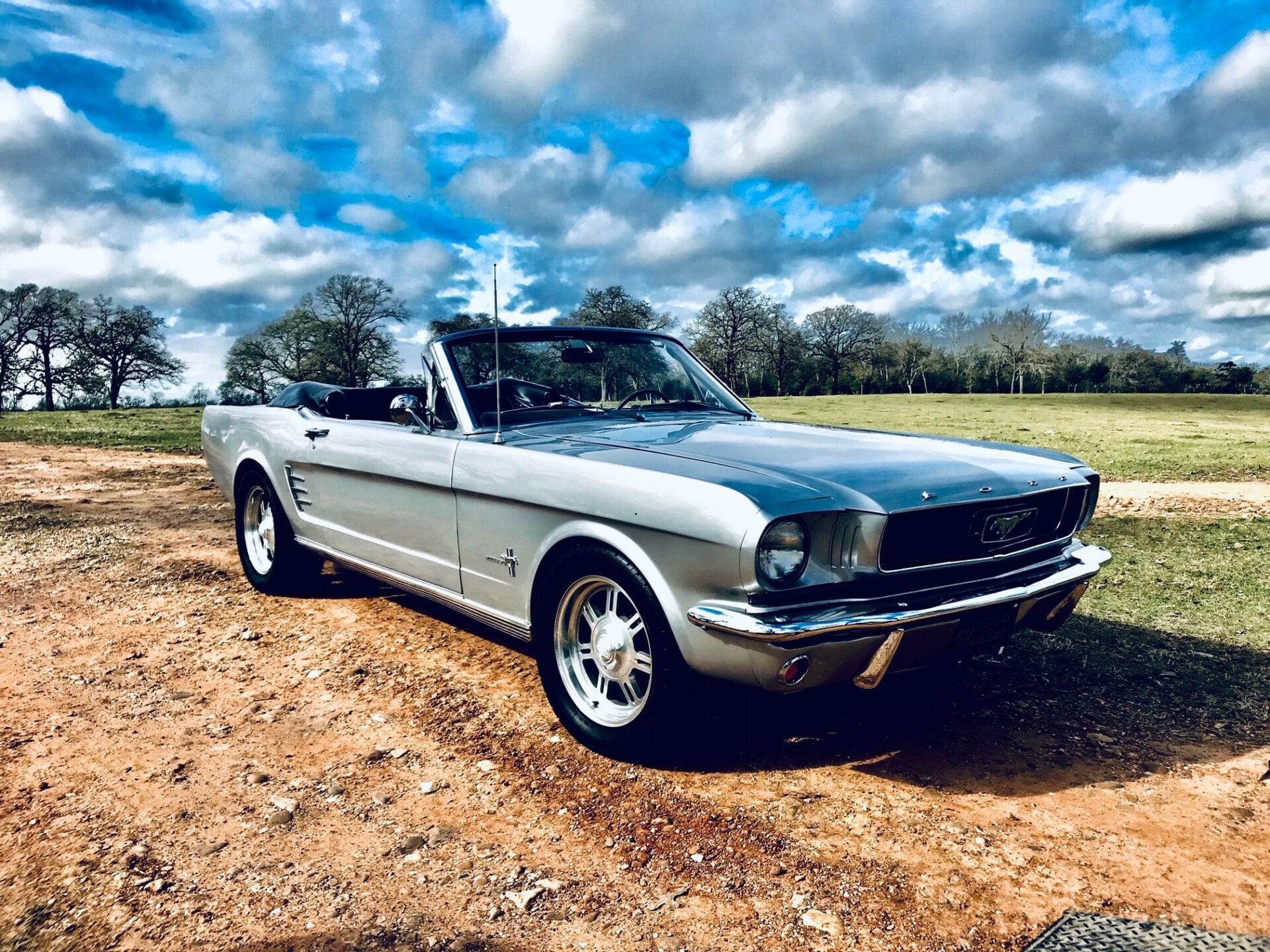 This 66 has been a part of my kids lives since they were little. We've gone to car shows, parades, Christmas light cruising, snow cone runs, a zillion sunset rides, 100's of errands and countless other rides through the years. I hope to one day drive one of them off in their wedding! It's been with me on many adventures, from real estate marketing to music videos.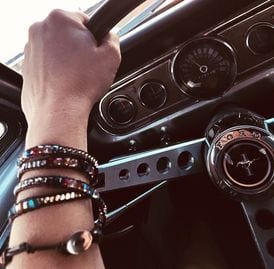 While I own and manage a successful Houston based real estate company full time, I am offering one site where cars are available to photographers, videographers, wedding venues, companies, or individuals. Whether it be Senior pictures, Bridal and Groomsmen shoots, Wedding departures and arrivals, Family pictures, Anniversaries, Christmas photos, Company promos or Special occasions, Check the website for new cars. I invite you to share in this unique opportunity. Life is about creating beautiful memories and while every picture tells a story, that one moment in time should be iconic and classic!
We can make that happen!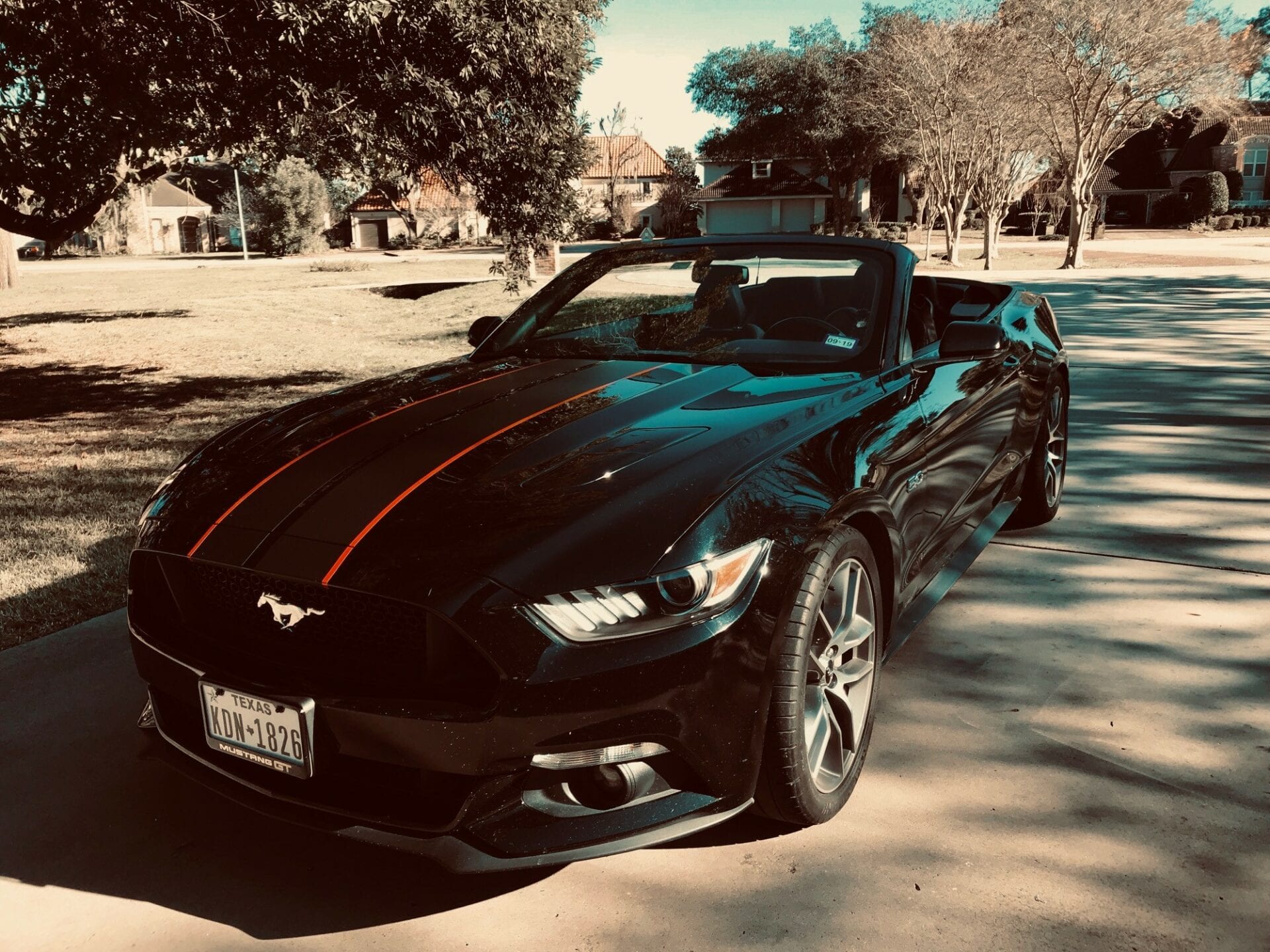 So, about the music video....I saw a post in my Mustang club with a request for a 1964-1970 Mustang Convertible for a Texas teen duo country video. I responded with an email and photo of my car. I received a call the next day from the Director, that my car had been chosen for the video! The dream of many car collectors, is to have their car featured in a movie, so needless to say, I was beyond thrilled and excited! And this is where the idea began...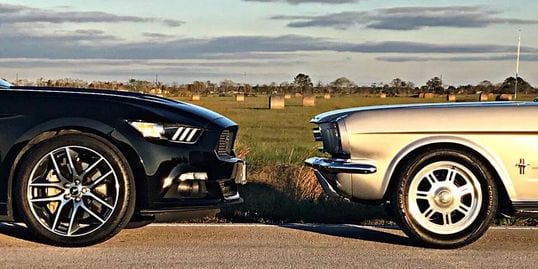 I have entered the car in parades for company exposure and it's always an eye catcher. If your company needs a stylish attraction, a promo for an event, convention, or parade entry- Classic Impression cars are available. Just have your logo ready!  Each car will have their own BIO. This 66 has also appeared on HGTV's House Hunter show. The link is on the FB page. During filming, we broke for lunch and the crew rode with me (with the top down, of course) down Hwy 59 to a local restaurant,  a moment I will never forget.
I'm excited to offer this opportunity to you and look forward to helping create memories and experiences to you and your family!
Again, check the website for new cars added that fit your needs.
Pictures are added for each car so just pick your flavor with Classic Impressions!
Feel free to contact us with questions!
Christi Harvey