Welcome to Classic Impressions!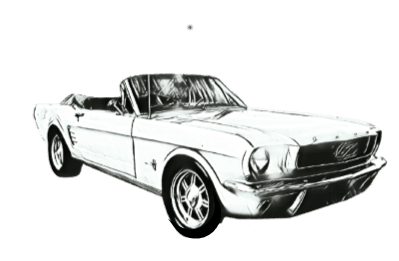 Life is about creating beautiful memories, and while every picture tells a story, that one moment in time should be iconic and classic!
We at Classic Impressions will make your beautiful memories iconic. We provide cars so that you can have a classic car in the background of your picture.
We have a list of available cars for photoshoots. Just pick one according to the occasion.
Wedding receptions, birthday parties, anniversaries, family photos, Christmas pictures, wedding photo sessions, groomsmen photos, wedding arrivals/departures, company events, promos, music videos, films, parades or any special occasion -- we have the right classic car for your photo shoot.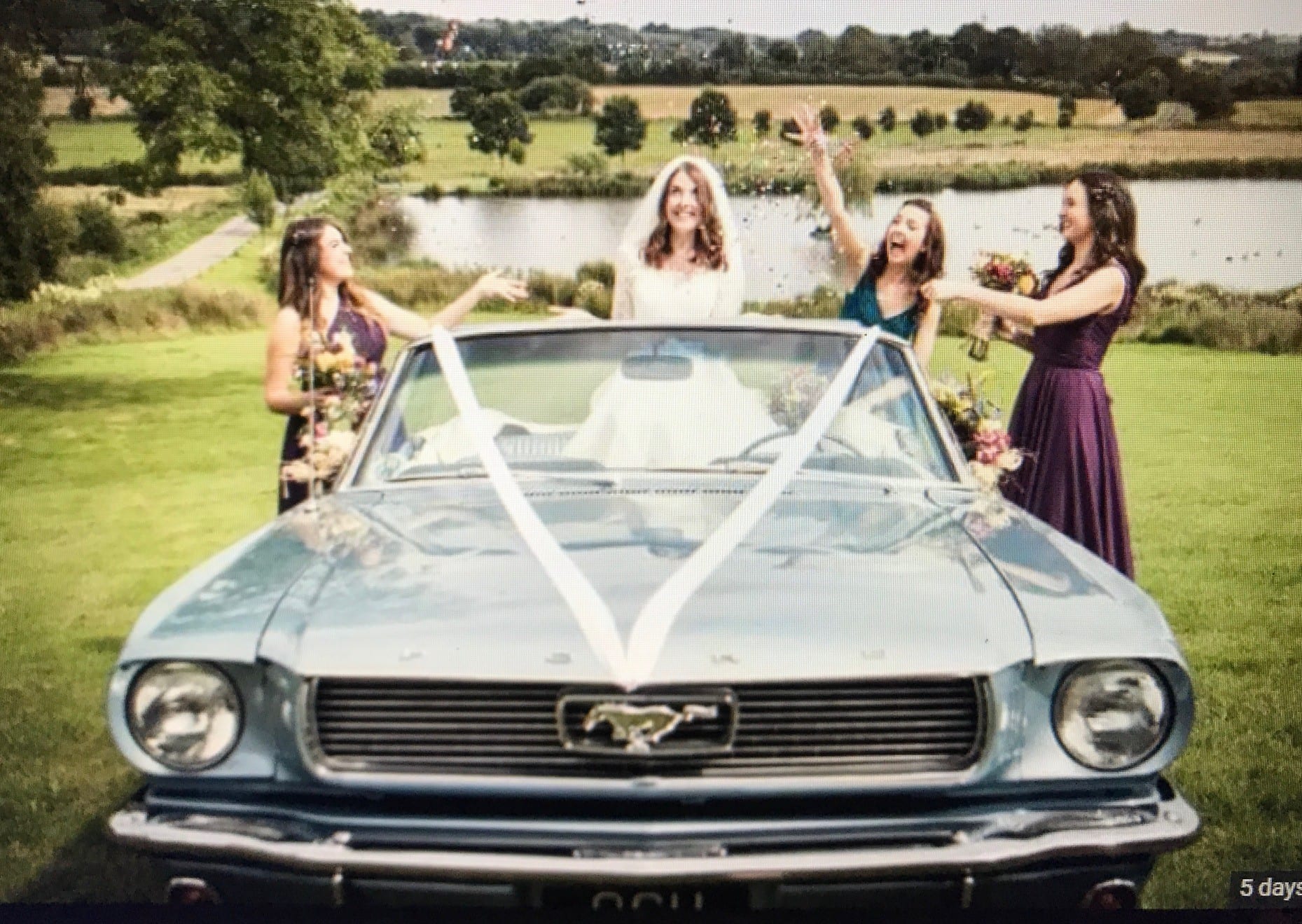 Just look through the cars we have listed, pick one you like, and schedule an appointment with us – yes, it's that easy!
More cars coming!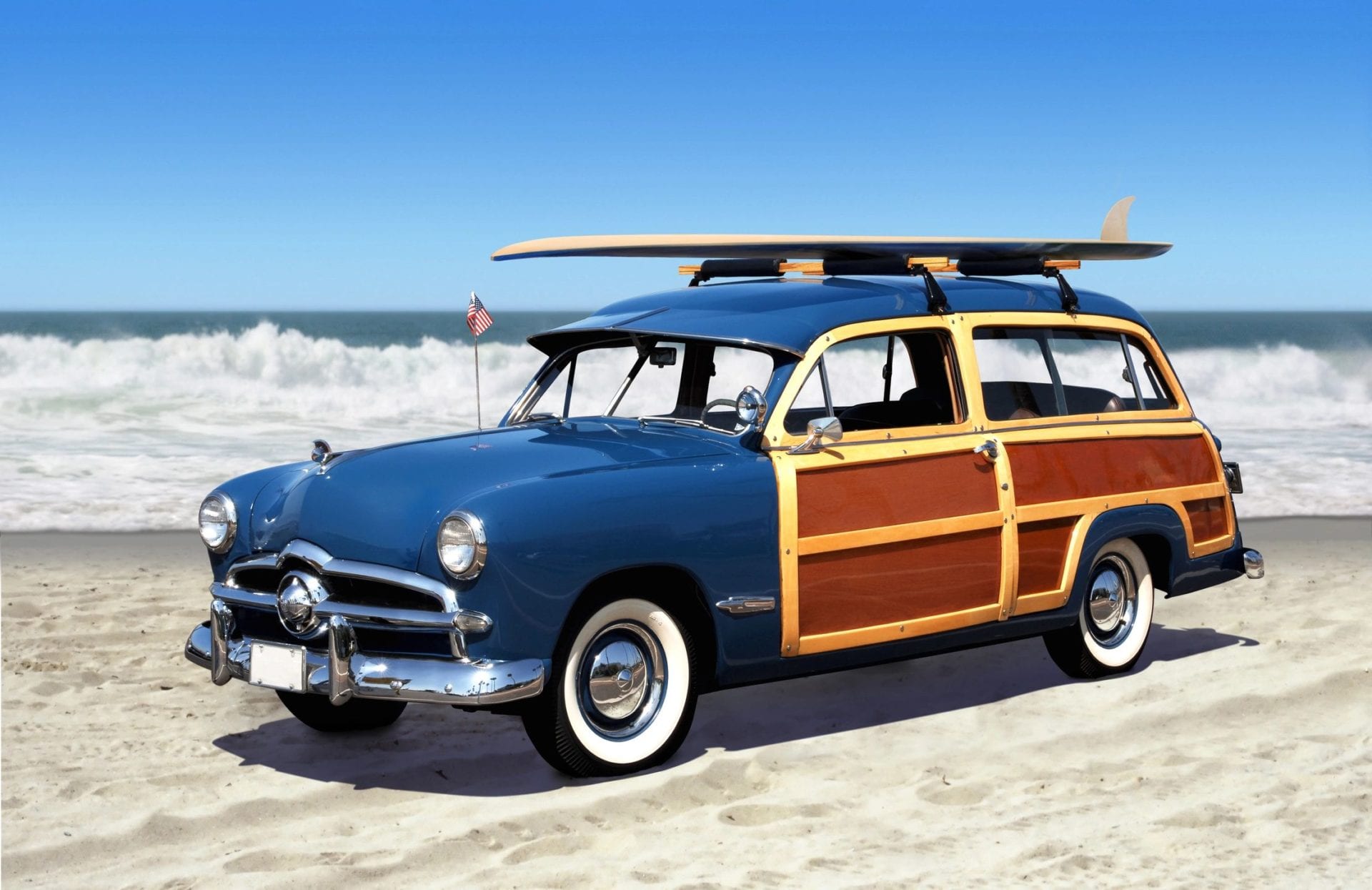 If you have a particular car on your mind, don't worry… we will contact the owner and make arrangements. You just let us know the location, and, most importantly, bring your own photographer!
If you own a car and want to show it off, your vehicle can be used as a prop. We assure you that no one else will drive your car while it is with us for a photo shoot; people only make memories with your car. Get paid without taking any risk of renting it out!
Contact us if you want your car to be listed with us.