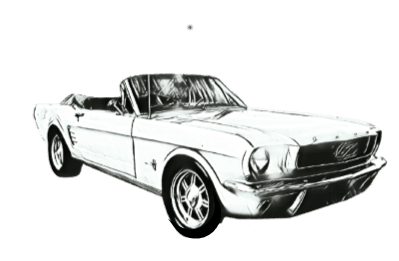 Calling car owners.....In addition to car shows and personal enjoyment...you can make extra cash with your car! Finding classic cars for an event is hard to do, unless you just know someone, so we made it easy.
We are a car location and online booking service for occasions- when your car is booked, you get paid! All scheduling is confirmed with you.
We are looking to add classics, and all year cars, to our website- Nationwide!
No matter where you live, cars can be available.
At no charge, We will add your car to the site. Just email us!
Online scheduling and booking will be available in a few months.
There's various prices for different occasions...You pick what occasion you can attend or want to offer.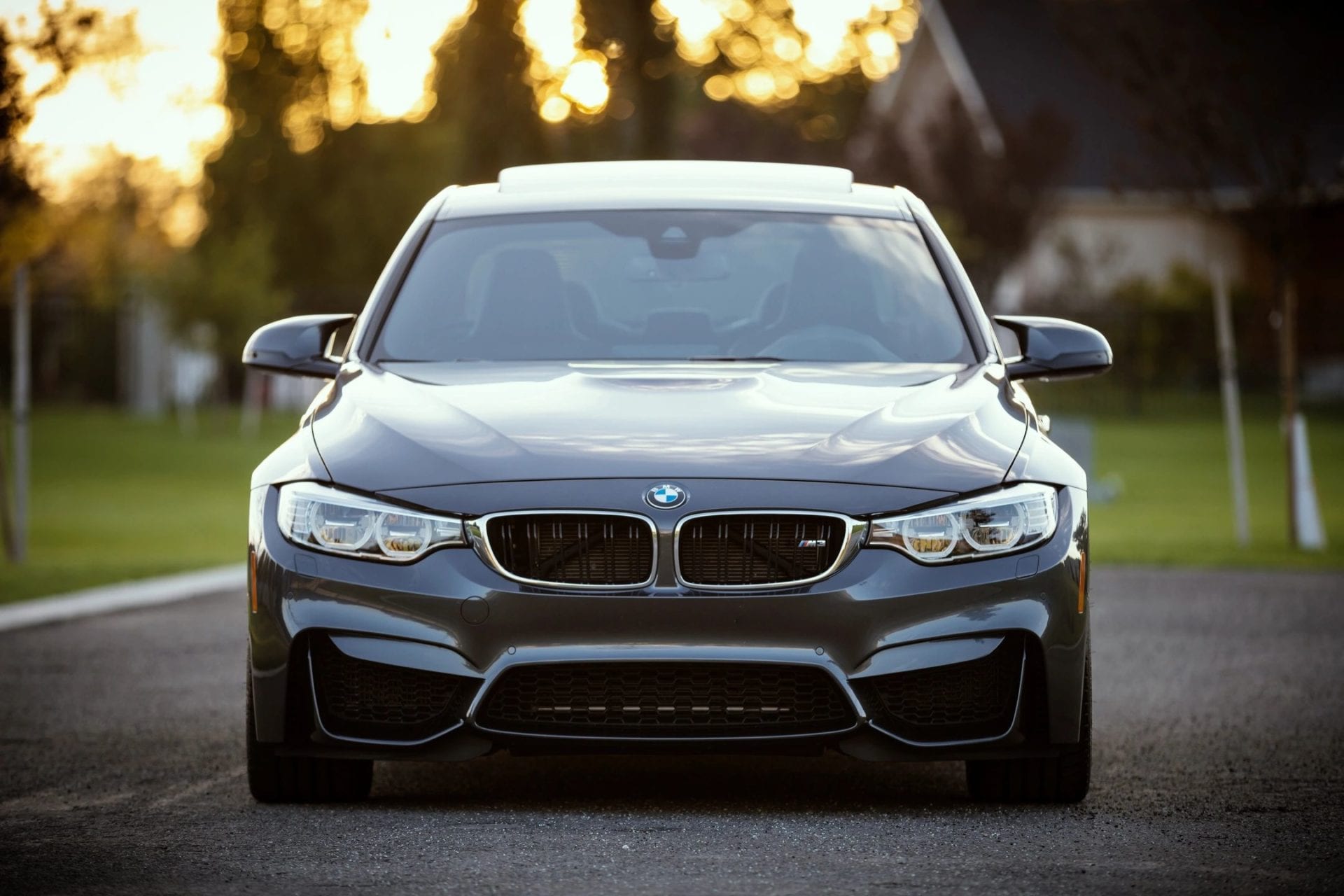 You can offer- senior photos, birthdays, anniversaries, family photos, Christmas pictures, wedding photo sessions, groomsmen photos, wedding arrivals or departures, company events, promos, music videos, films, parades or any special occasion... etc. You tell us!
We would list the car as available for all occasions, etc. No one will ever drive your car....you just show up on time for the photo shoot, at the location requested.
If your car is selected for a wedding arrival/departure, you would need to drive as chauffeur. In the future, owners will have online access. We ask for up to 3 pictures be sent in with year, make and model. Any decorations for wedding photos always help to show wedding photographers and bridal parties what your car would look like all dressed up.
If your car is selected, we will email you the total amount that you will receive minus the 25% booking fee to Classic Impressions. If you agree to the terms we will move forward with scheduling your car.