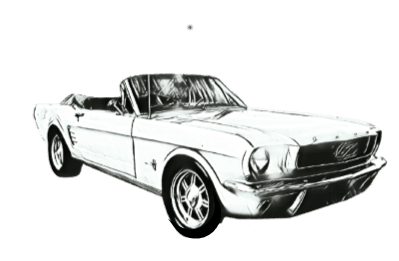 Special prices available for any special requests. Daily rates of $125/day if car is needed over 1 day. Travel arrangements can be made available with owner approval. $1.50/mile if location is over 30 miles away from available car.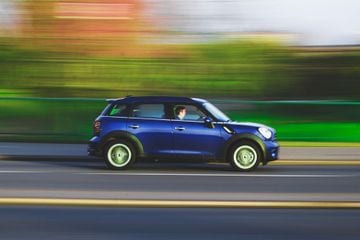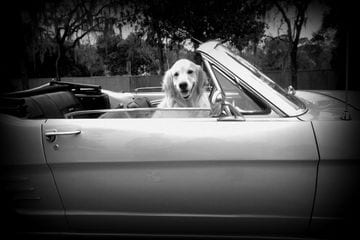 Christmas / Portraits / Special Occasions Photos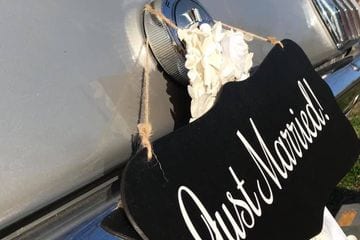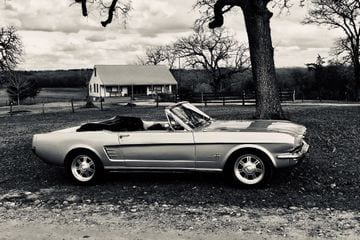 Wedding Arrivals
Arrival & Departure $499
Includes Chauffeur.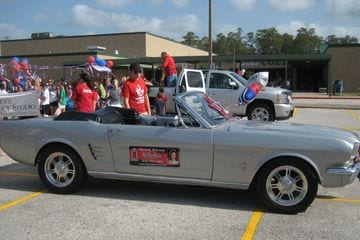 Special Requests Available
Parades, Company events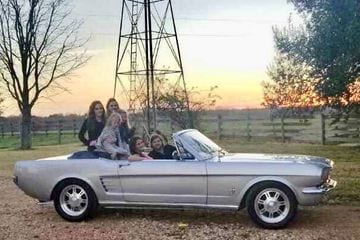 Music Videos or Promo Videos
This does not include wedding videos. Company video promos only.